Says the Hockey Writers:
After a historic November and an above-average December, the Flyers were set to continue their torrid pace into the new year.
From third in the Metropolitan Division to fighting for a wildcard spot, the annual West Coast road trip has put a serious dent in the Flyers' season. Through four games the Flyers have posted a 1-3-0 record with their only win coming in overtime.
The team's play has been destitute, slow, and not what fans and pundits anticipated.
Surely the team would struggle, but their recent play has been alarming as they have surrendered the first goal in all but one game. While the final scores of these past four games have been relatively close, the team has been outplayed in every aspect.
The Flyers currently sit fifth in their division with 49 total points. This road trip was meant to be a springboard for the team as they look forward to the second half of the season.
In a division as tight at the Metropolitan, the Flyers need every point they can get. They especially need points against teams lower in the standings than them like the San Jose Sharks and the Los Angeles Kings.
In typical Flyers' road game fashion, they were pummeled by both of these teams. Ivan Provorov ruined a shutout bid with a power-play goal in the third period against San Jose but other than that, the team provided next to nothing in the offensive zone.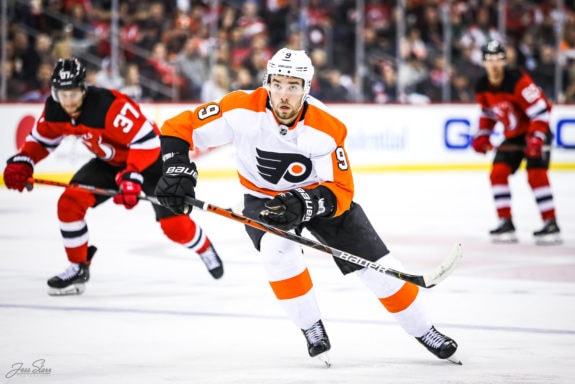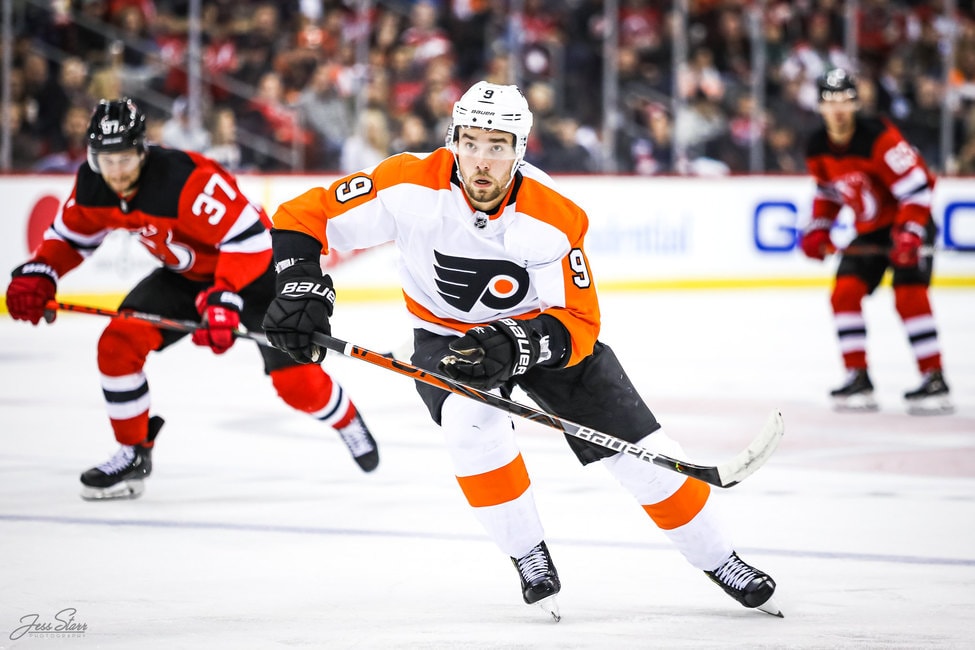 Allowing 11 total goals in the two losses, the team struggled in all three zones and could barely generate offensive pressure. If the Flyers want to keep pace with the division leaders, they will need to perform and ultimately beat teams on the lower end of the standings.